Early stage B2B marketing
in Southeast Asia
Hi, I'm Thibaut, a developer turned marketer 15 years ago.
I help early-stage B2B startups in Southeast Asia define a no-BS marketing strategy, structure their operations and build their sales and marketing engine.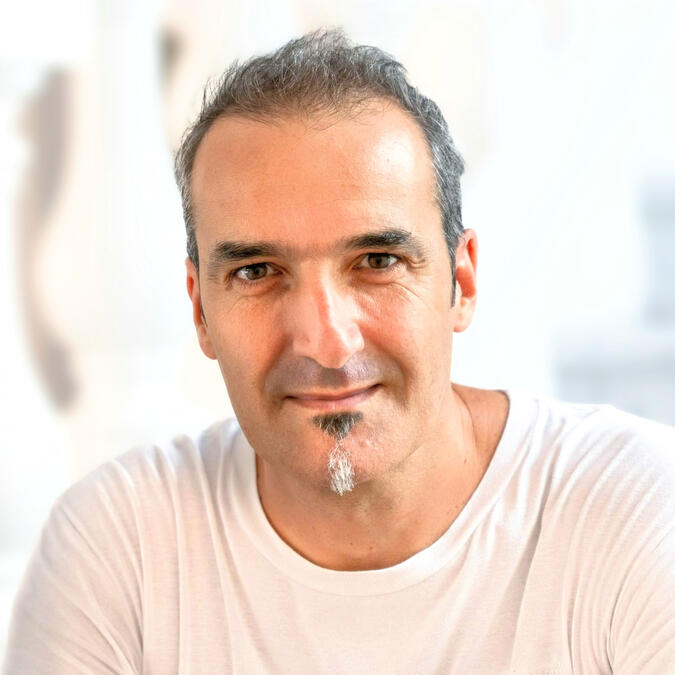 I only work with early-stage B2B startups in Southeast Asia.These businesses are different and require a different type of marketing.The good news is, I'm not your typical marketer:
I am a developer turned marketer 15 years ago. A strategic thinker and pragmatic doer.

I have worked at startups, scaleups and corporates. I learned the hard way that context is everything.

I have worked in many markets. I know a "detective mindset" is needed to understand how companies buy.
There are several ways we can work together:
FRACTIONAL CMO
---
Ad-hoc, hands-on engagement. I'll join your leadership team for 3-6 months to define your strategy, run and upskill your team and set-up the key operating processes for your sales and marketing engine to run smoothly.
MARKETING SPRINTS
---
I work together with you and your team for 6 weeks to address a specific topic. Best sellers include strategy, creating your organic foundations, testing your market and community building.
MARKETING ADVISORY
---
Weekly calls and unlimited whatsapp to support your team as they execute. Priced as a retainer it helps you upskill your team and avoid costly mistakes.
COHORT-BASED COURSE
---
Intense course for earlier-stage founders. I teach you how to build your marketing strategy. 10 sessions over 5 weeks as a group of founders, with homework between each sessions.
Some benefits I'm obsessed with
Create clarity with a kickass marketing strategy and solid structure for your sales and marketing operations.

Finding creative ways to differentiate your business.

Putting in place an experimentation process in order to find what works.
A structured process
Each engagement covers a lot and follows a structured methodology. It includes:
ICPs & segmentation

Brand story and positioning

Value props and messaging

Channels ideation and funnel mapping

Operations and experimentation
"Thibaut helped us strategize our game plan. That quarter, we broke a new revenue record high thanks to his action items."
Ronald Ishak, CEO Hacktiv8 💰
"Thibaut has played an instrumental role to build our startup growth engine. His dedication and commitment are exemplary."
Kevin Serou, CEO DeFit 🚀
I work with you, not for you.
I act like a co-founder.
NO SLIDES. I don't make slides. Instead, we do the work together. It can get messy and dirty but it's exciting.NOT AN AGENCY. I challenge you so that we build a better strategy together with your team. I ask "why?" a lot.TEST AND LEARN. We think in assumptions, testing everything and looking for evidence.UPSKILLING. It is important to understand how marketing work. I share what I know to upskill you and your team as we do the work.SUPPORTIVE . It sounds weird to say that, but i work only with people and businesses that excite me. The energy in the room is often contagious.
Why I do what i do
In early stage startups, marketing can be messy and ineffective, especially in B2B in Asia.There's an ocean of marketing content out there. But it's mostly rosy, hindsight stories of Western unicorns with no context. When you're an early-stage B2B startup in Southeast Asia, this is largely irrelevant and misleading.What frustrates me is that mistakes can be very costly for early stage startups 😱.
Marketing is not black magic.
With the right frameworks, the right approach and a doer's mindset,
we can take your business to the next level.
Calling is not your thing? Feel free to Whatsapp me or shoot me an email.Maybe it's too early to chat? Just follow me on LinkedIn, many founders told me they get crazy value.
Bye for now.
Made with heart in Singapore on a Sunday evening 🤟.